We are here to serve you!
We are grateful that all our team members are safe. We are still available to continue serving our community and remain ready to provide effective counsel and strategies for your immigration matters. We recognize that immigration and legal concerns do NOT stop during these uncertain times, and we are here to serve you.
How are we responding to COVID-19?
We are taking all necessary precautions to minimize health risks to our neighbors and team members. All face-to-face meetings and document drop offs are temporarily suspended. Free virtual consultations are available using Zoom, WhatsApp or by telephone while our team is working remotely. Our business hours have not changed. We are still available Monday through Friday, 8:00am to 5:00pm. We will continue to work diligently on your case and to file applications for we are taking new cases. All documents and evidence are being received by email or mail courier.

Stay tuned for changes and updates about COVID-19 and its impact on US immigration.
United States Citizenship and Immigration Services:
Immigration Court:
U.S. Citizens and Legal Permanent Residents:
Students:
U.S. Travel: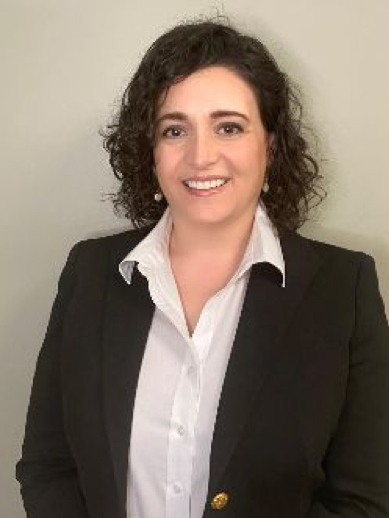 Welcome Andrea Aycenena!
We continue growing and have added a talented bilingual attorney to our team. We're pleased to introduce you to our new Associate Attorney Andrea Aycenena. Her interest in immigration law is personal because she is an immigrant herself. She emigrated from Guatemala with her parents at a young age. They chose to stay and become citizens of the United States because of the opportunities this country offers. Andrea is excited to continue her legal career in service of those who seek those same opportunities. Andrea speaks Spanish, and has used her Spanish fluency to communicate with clients all throughout her career.